---
---
PECULIAR COUNSELING & CONSULTING'S
PROFESSIONALS
PECULIAR COUNSELING & CONSULTING'S
PROFESSIONALS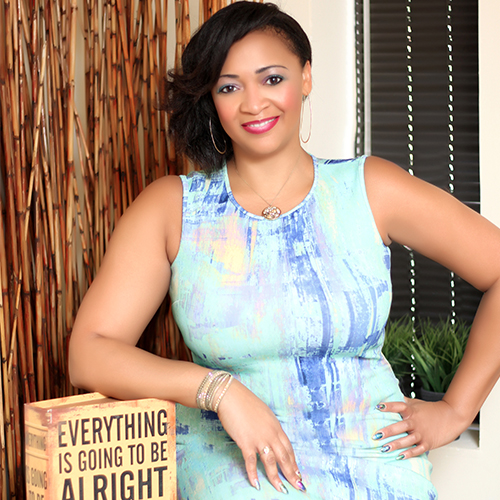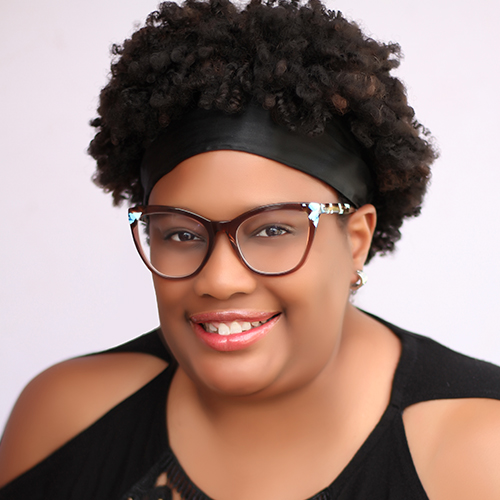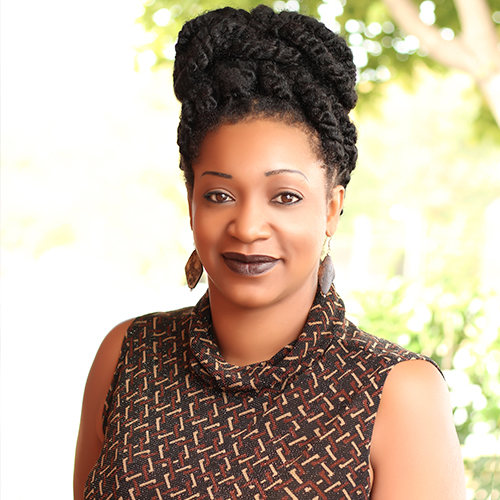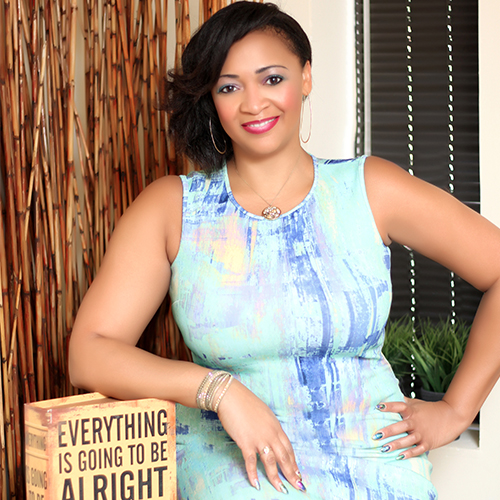 Executive Director
Yohmina Kasey, MSW, LCSW
---
Bachelor of Social Work from University of North Carolina at Greensboro
Master of Social Work from University of South Carolina
As a 13 year veteran as a Licensed Clinical Social Worker, I am devoted to bringing awareness to the importance of mental health from the beginning of life to the end of life. I enjoy working with a variety of populations through individual, family and group therapy. I am a Certified Sex Offender Treatment Specialist and a Certified Adolescent Community Reinforcement Approach Therapist and Supervisor. Beyond treatment, I provide career coaching and relocation job assistant to mental health professional who are relocating to North Carolina. I invest in the careers of other mental health professionals through facilitating
continuing education workshops and trainings that include topics such as ethics, therapy interventions, family strategies and supervision. Through professional consulting services, I also assist mental and behavioral healthcare agencies, expand, improve service delivery and develop programs specific to the needs of their specific communities. My passion is being creative and developing innovative programs and treatment approaches to address the everchanging needs identified in the Social Work field.
I believe that NOW is always the perfect time to start being who you were meant to be.
---
---
Outpatient Therapist
Shashonna L. Moore, MS, LPC, LCAS
---
Bachelor in Human Services 
Minor: Business from Elon University
Master in Clinical Mental Health Counseling from North Carolina A&T State University
I have been working in the mental health field for 11 years and I enjoy working with the substance use population. The common approaches that I utilize are CBT, Stages of Change, Motivational Interviewing, Reality Therapy, REBT and Person-Centered Therapy. I like to have a mix of substance use and mental health consumers and I enjoy working with children, teens, adults and older adults. My goals as a therapist are to help people increase their self-awareness, identify and reach their goals, improve their ability to cope with life and to be a positive influence in the lives of others.
---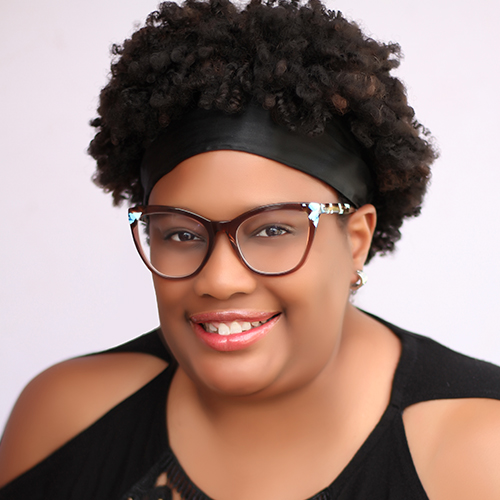 ---
Outpatient Therapist
LaToya Scott, LPC, NCC
---
Bachelor Degree in Psychology from the University of North Carolina at Chapel Hill
Master Degree in Mental Health Counseling from Capella University
Graduate Certificate in Marriage and Family Therapy from Capella University
I am originally from Rocky Mount, NC.  I made Greensboro my home in 2005 after graduating from college. I am currently rostered in Trauma-Focused Cognitive Behavioral Therapy in NC. I have worked in the mental health field since 2006 as a community support professional and as a qualified mental health professional in intensive in-home services.  I have worked as an outpatient therapist since 2014.  
I specialize in working with children.  Although I specialize in working with children, I also work with adolescents and adults.  As a therapist, I believe mental health awareness is essential. Mental health is as important as physical health.  Seeking counseling is a healthy step. I believe a good therapeutic, working relationship is essential for the success of the client. My goal is to provide a balance of challenge and support that promotes change and growth in a non-judgmental environment. I enjoy helping people and I am very passionate about my family and loved ones.  I enjoy cooking, going to the movies, and traveling. The beach is my happy place.
---
---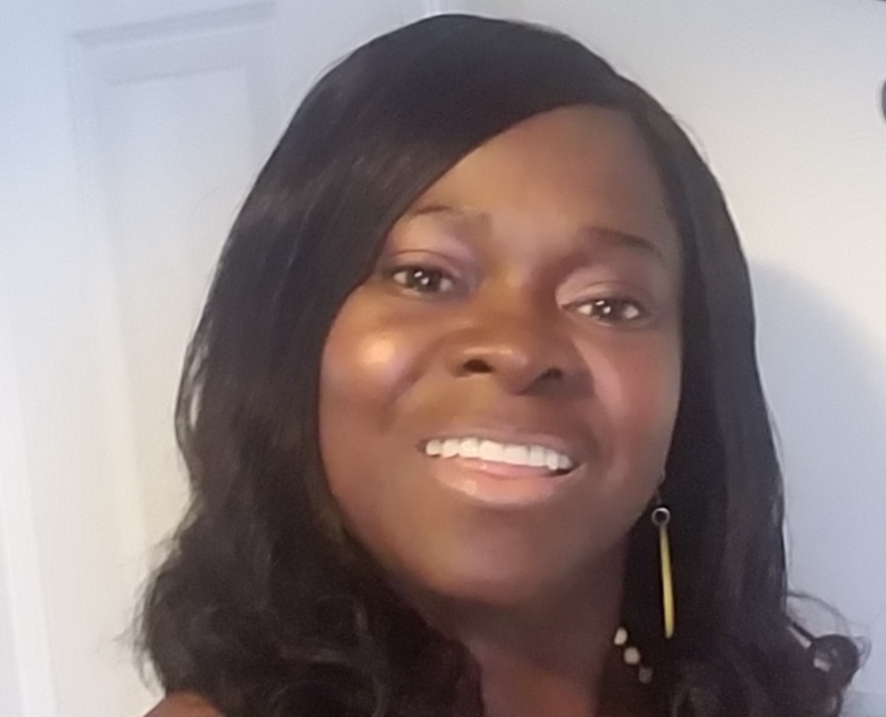 ---
Outpatient Therapist
Marsha Cullins
---
Master of Social Work from North Carolina State University
Bachelor of Social Work from University of North Carolina at Greensboro
I am Marsha and I am from Brooklyn, NY. My 4 years of experience as a professional has guided me towards
working with individuals and groups in the area of Substance Use. I like to work with people of all ages and I
am results driven. I believe in meeting people where they are and providing professional support to assist them
with improving their lives and increasing pro-social behaviors. I am very passionate about family and enhancing
the lives of others.
---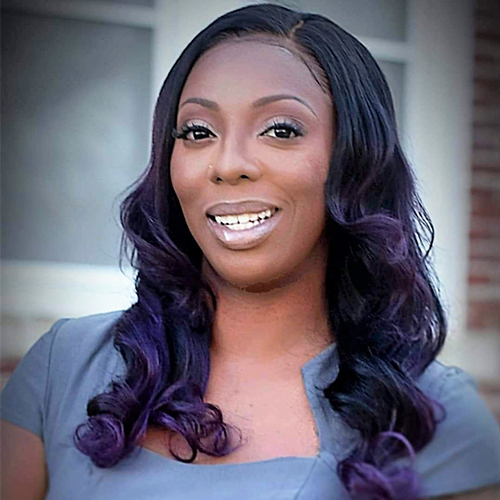 ---
Outpatient Therapist
Mary P. Jackson, MSW, LCSWA, CSOTP
---
Bachelor of Psychology: North Carolina A & T State University
Master of Social Work: North Carolina Central University. 
A self-proclaimed "country girl", I was born and raised in Rutherford County, NC. After many years of enjoying the country life, I relocated to Greensboro where I pursued my career in counseling. Following the completion of my education, I began my mental health career assisting children and adolescents with navigating life's challenges in a safe and nonjudgmental space. In addition to my work with children and adolescents, I've worked with adults assisting them in navigating their therapeutic journey in a manner that enhances their quality of life. Utilizing an eclectic therapeutic approach, grounded in CBT practices, has allotted me the opportunity to individualize clients' treatment based upon their individual needs while providing them with psychoeducation, coping mechanisms, and skills that they can utilize for self-growth as they continue life's journey. I am a Certified Sex Offender Treatment Professional and have extensive training in Trauma and Cognitive Behavior Therapy. My goal as a clinician is to destigmatize the topic of mental health especially in communities of Color.  I strive to provide the clinical tools and atmosphere to assist those I serve with reaching their goals related to mental health wellness, life organization, moving past trauma and overcoming any other challenges that life has presented
---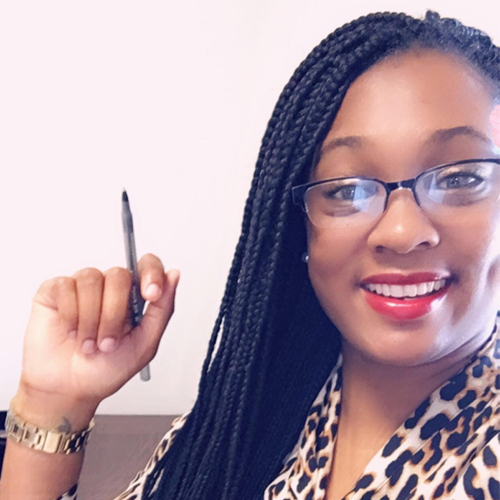 ---
Outpatient Therapist
Sheanika Scales

---
Bachelor's of Sociology from Shaw University 
Master's of Social Work from North Carolina Central University
As a Licensed Clinical Social Worker I have had the pleasure of working in public health, human services and mental health for over 8 years.  I commonly use Cognitive Behavior Therapy, Motivational Interviewing, Person-Centered Therapy and Play Therapy in my practice. I specialize in working with children, adolescents and adults and my goal as a therapist is to bridge the  gap between people and quality mental health treatment.  I aim to shed light where there has been darkness, educate all that I serve on mental health wellness and advocate for children, individuals and families. I believe in uplifting, empowering and inspiring all people to assist them in finding their voice.   I provide a safe space that allows people to be who they are, grow as a person and improve their overall quality of life.
---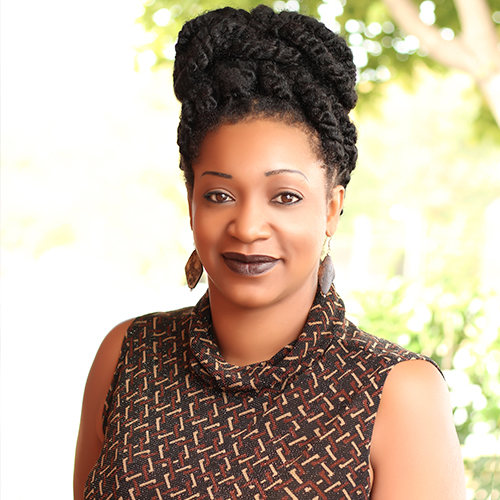 ---
Healthcare Administrator/Billing Specialist
Tscharner Kasey

---
Associate of Science in Medical Administration and Clinical Office

I have been working in the healthcare field for 18 years.  I specialize in office management and operations, records management, billing & coding and overall healthcare administration. I strive to always streamlines processes, contribute to the success of the agency and make ever clients' office experience the highlight of their day.